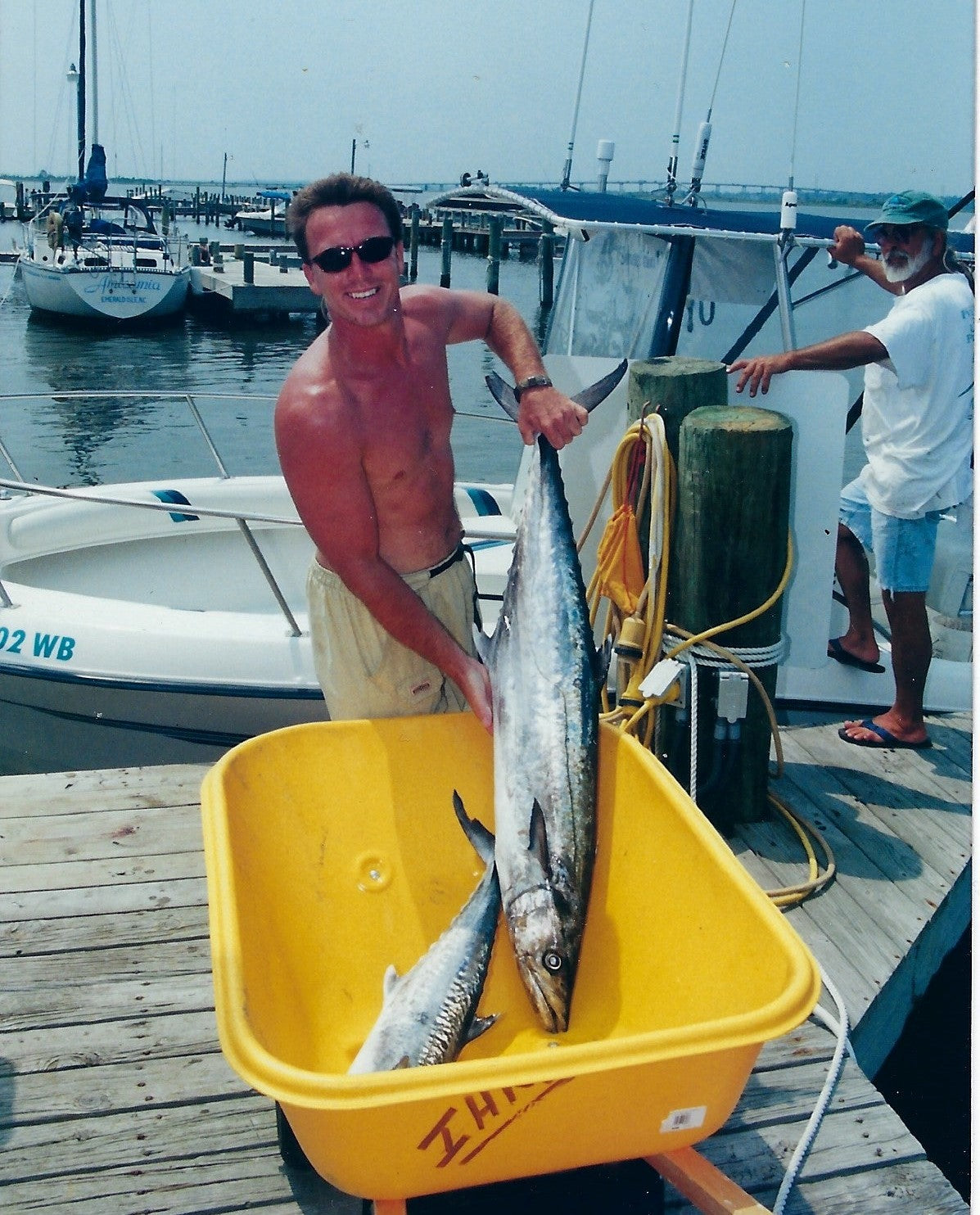 The Reel Outdoors' founder, Greg Dennis, has taken his passion for fishing and channeled it into a prosperous business by creating one of the largest and most popular fishing and tackle stores on the Crystal Coast. For over 25 years, Greg has spent most mornings greeting customers at the door or scanning his displays for extra space to incorporate the latest and greatest fishing lures or fishing gear.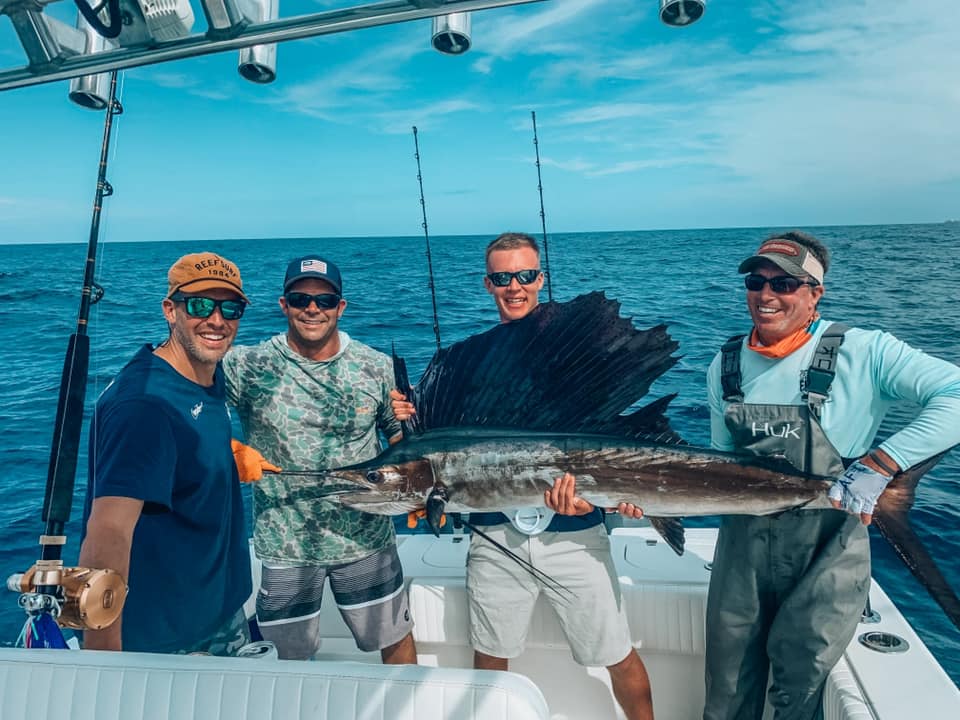 His love for fishing started as a young boy with his Pap. They spent many afternoons in Ayden, North Carolina fishing the Pitch Kettle for bass, brim and catfish. What he didn't realize during those formative years was the impact it would have on his life and career path. As a young man, Greg dallied in numerous business ventures, from helping his older brother in construction to selling cotton balls and other medical supplies to mom and pop pharmacies around eastern NC.  With a hunger for entrepreneurship; he moved to the Crystal Coast in 1993 and helped startBroad Creek Marina & Tackle Shop and then Island Tackle. These retail businesses fueled his desire to build his very own fishing store and so in November 1995 in Emerald Isle, The Reel Outdoors was born.
The Reel Outdoors started as a small bait, tackle and marine supply store and then in 2000, it was expanded to include The Fisherman's Wife, an apparel store with popular brands such as Aftco, Columbia, Olukai, Hey Dude, Grundens and Marsh Wear. With the expansion, Greg and his wife, Mindy, also created The Village Market next door – a thriving gourmet deli, bakery and gift shop. Fast-forward over 20 years, and now their son, Josh, owns and operates the market and their daughter and son-in law, Madi and Bobby, manage and operate The Reel Outdoors. As a family-owned and operated business, we could not be more pleased to be part of the Emerald Isle community and the opportunity to connect with, and serve, all of our customers.